Czech Airport Transfers – taxi, shuttle and buses transport from Prague airport or train/bus stations – tours & excursions
Private transfer/transport from Prague airport or train/bus stations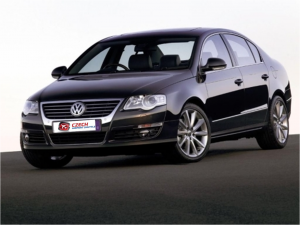 – airport transfer
from 570czk / 23€ per car
from 300czk / 12€ per car
Shuttle transfer/transport from Prague airport or train/bus stations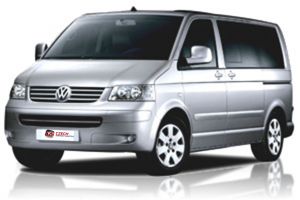 – airport transfer
from 105czk / 4,5€ per persone
from 300czk / 12€ per car
Bus transfer/transport from Prague airport or train/bus stations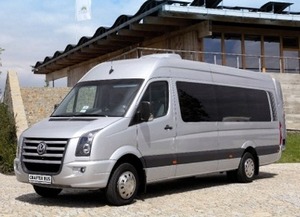 – airport transfer
price on request per car
from 300czk / 12€ per car
______________________________________________________________________________
Trips outside Prague
"Would you like to discover other interesting places outside of Prague?"
– more information and reservations
Pilsner Cesky Krumlov Konopiste castle Terezin Karlovy Vary / Carlsbad Kutna Hora Karlstejn castle Melnik Nizbor glass factory Nelahozeves castle
______________________________________________________________________________
Trips outside the Czech republic
"It is considered that Czech Republic is the centre of Europe, as it's so close to so many other European countries"
– more information and reservations
Vienna Nurnberg Dresden Budapest Krakow Berlin
______________________________________________________________________________
Czech Airport Transfers
– we are a private company organizing transfer and shuttle service from the Prague airport and the main bus and train stations. If you order our service you will avoid public transport and save time to explore Prague. Let our driver pick you up at a set price – without the risk of losing money with overpriced taxi-service. Our company guarantees the easiest and fastest trip for you and your luggage to get to downtown Prague. Official transport for individuals and groups – personal, minibus and bus service. Get a fix price and save 50% on the normal price! No fees for waiting, no fees for mileage, no fees for boarding. More information here..
We will pick you up on time?
We check the arrival times online, thus it does not matter if your flight gets in late or early, we will be waiting for you.
Do you provide transfers non-stop?
Yes. Our transfers are available 24-hours every day. Contact numbers are only operated from 3:00 to 24:00. More information here..
How can I reserve my transfer shuttle?
Fill out our online booking form – all the needed info is there. We accept online reservations for pickups from the airport up to 2 hours prior to your arrival. If you decide for our shuttle at the last minute, you can always call us; we are able to have someone pick you up anywhere in 20 minutes.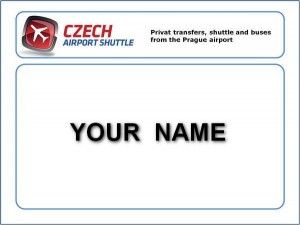 Please note – the driver will wait max 60 minutes after your landing, than will try contact you by phone. Never leave the arrivals hall before talking to the driver. If you do not see us immediately, do not panic, call us or wait as we are not far away, driver maybe leave parking after every 15min. The driver will be waiting in the arrival hall holding the sign with your name.

If canceled airport transfer is necessary to cancel delivery of the car.
2 hours prior to your planned arrival – must be informed our dispatching by phone
2 hours and more prior to your planned arrival – cancellation can be sent via email
Our goal is to ensure trasportation in a clean, safe and modern cars, but also decent behavior of drivers and proffesional level of service. The aim is to provide safe and comfortable transportation for clients to their destination. Here are a few of our cars and drivers..
I have extra large or a lot of luggage, what can I do?
No problem, most of our cars are minivans. If you have extra large or many pieces of luggage send us the details in advance to ensure your pick up car is big enough. Standard luggage is 1 suitcase and 1-2 small bags per person; if you have more than this or are carrying sports equipment let us know.
I am travelling with a baby, do you have a seat for it?
This is not a problem, we can provide a baby seat free of charge. Please provide information on the number of children and their ages at the time of booking.